---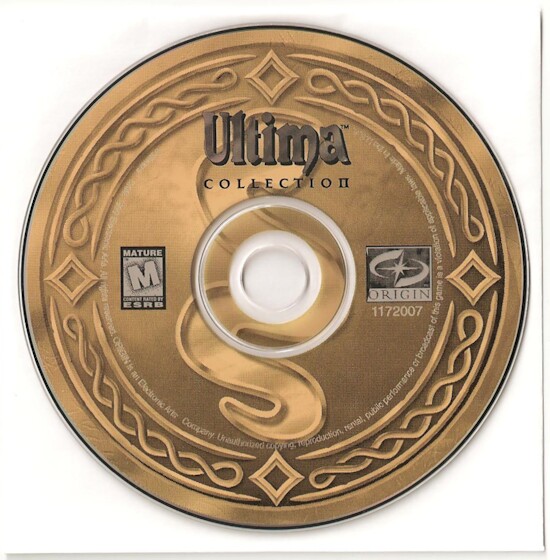 Actual Game 
The Ultima Collection
Akalabeth
Ultima I : First Age of Darkness
Ultima II : Revenge of the Enchantress
Ultima III : Exodus
Ultima IV : Quest of the Avatar
Ultima V : Warriors of Destiny
Ultima VI : The False Prophet
Ultima VII : The Black Gate
Ultima VII Expansion : Forge of Virtue
Ultima VII Part 2 : Serpent Isle
Ultima VII Part 2 Expansion : Silver Seed
Ultima VIII Pagan
1-Click Install
Windows 11, 10, 8, 7, Vista, XP
(Origin 1997)
MY PROMISE
My games are genuine, install in one step, look, sound and play in Windows 11, 10, 8, 7, Vista and XP like they did in the old days, or your money back. This is my unconditional guarantee for three years.
WHAT IS INCLUDED
This listing includes the original game CD. On-screen printable manuals are also included. The box is pictured for reference and is not included.
I will also provide a compatibility CD that will allow the games to run under ALL VERSIONS of Windows 11, 10, 8, 7, Vista and XP, both 32 and 64 bit.
INSTALLATION
One step: Insert my CD and the games will automatically work on your computer. Done. Yes, it's that simple.
Want to play? Click the icons. Want the games off your computer? Click Uninstall. Zero hassle.
TECH SUPPORT
Rapid response technical support for three years is always an e-mail or phone call away.
In the extremely rare event I cannot get this title to work on your system I will take it back for a full refund. All I ask is minimal assistance from you during the troubleshooting process.
The Games
The long-running Ultima series is one of the beloved foundations of the computer game industry. You can see for yourself just how great the older games are with the Ultima Collection, which contains everything from the proto-RPG Akalabeth, to Ultima 8: Pagan.
Crude as the graphics in the early games are, they are still some of the most fun role-playing titles ever made. Even today the series remains eminently playable and highly addictive. Things just keep getting better as you progress through the later games in the series, which peaks with The Complete Ultima 7. Origin went all out with these titles to create living, breathing worlds that were completely interactive. From hunting for food to dealing with the passage of night and day, players always have something to do.
What makes the Ultima games so enthralling is that their overarching stories never get in the way of the players' freedom to explore and play the games the way they want to. Players can interact with practically every object in the game universe, from monsters to frying pans to chairs to other characters roaming the streets. There's always so much to see and do that the main goal can seem like a secondary consideration at times, and even Ultima 1 managed to maintain our full attention from the moment we created our character. If you want to see a terrific example of how timeless great game engines look no further.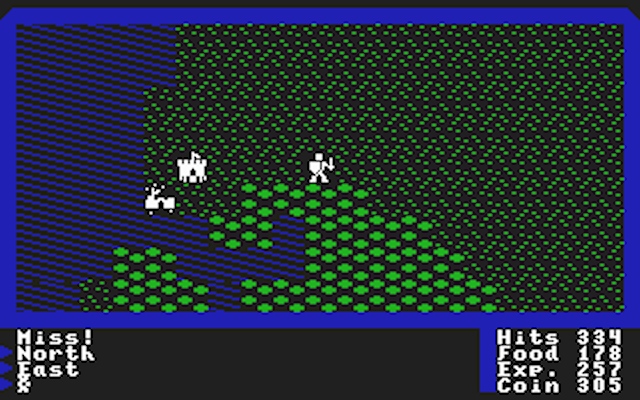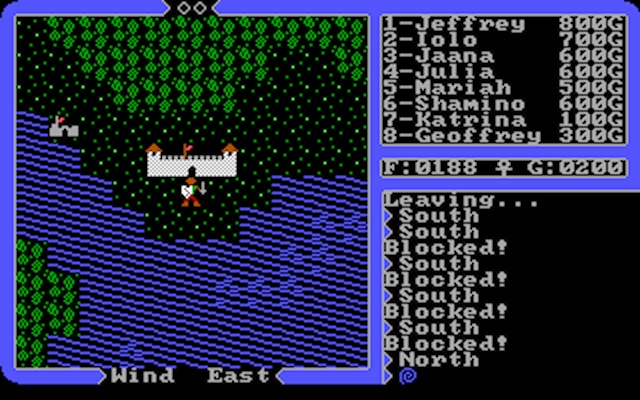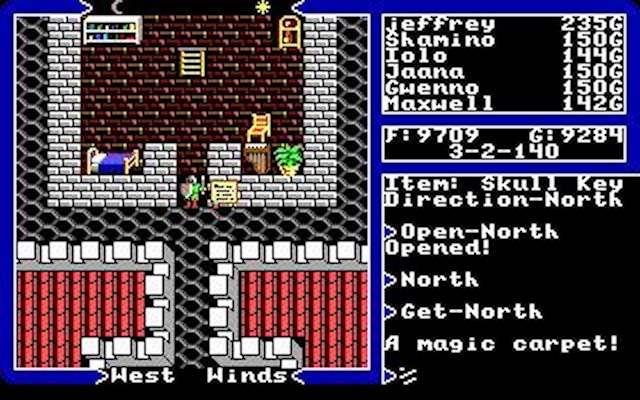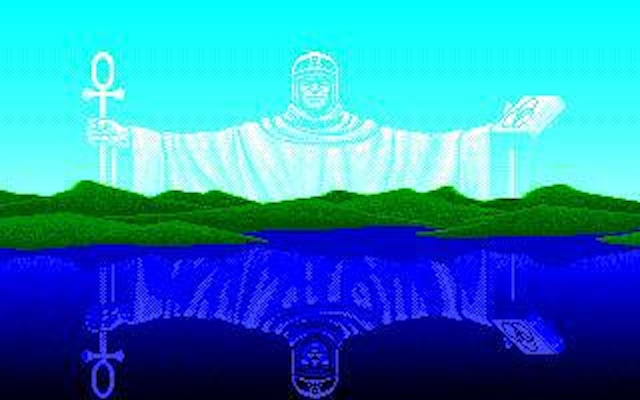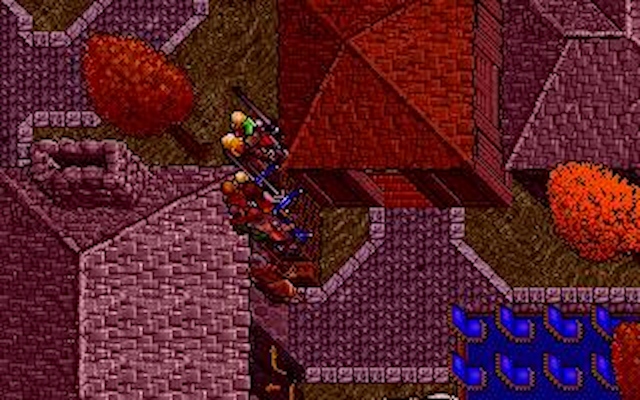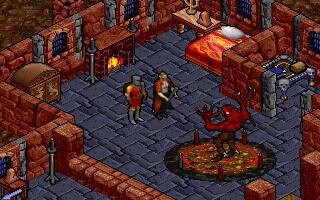 ---
Share this Product