---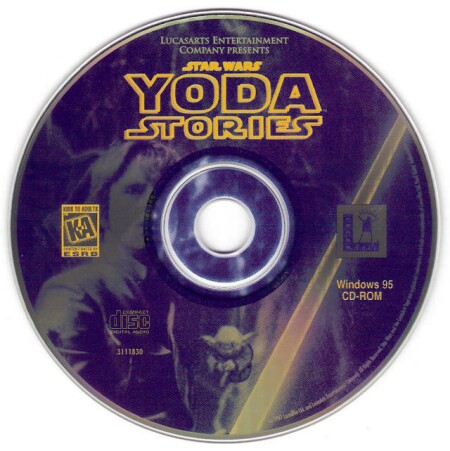 Actual Game 
Star Wars Yoda Stories
1-Click Install
Windows 11, 10, 8, 7, Vista, XP
(LucasArts 1997)
MY PROMISE
My games are genuine, install in one step, look, sound and play in Windows 11, 10, 8, 7, Vista and XP like they did in the old days, or your money back. This is my unconditional guarantee for three years.
WHAT IS INCLUDED
This listing includes the original game CD. Online help is available within the game. The box is pictured for reference and is not included.
I will also provide a compatibility CD that will allow the game to run under ALL VERSIONS of Windows 11, 10, 8, 7, Vista and XP, both 32 and 64 bit.
INSTALLATION
One step: Insert my CD and the game will automatically work on your computer. Done. Yes, it's that simple.
Want to play? Click the icon. Want the game off your computer? Click Uninstall. Zero hassle.
TECH SUPPORT
Rapid response technical support for three years is always an e-mail or phone call away.
In the extremely rare event I cannot get this title to work on your system I will take it back for a full refund. All I ask is minimal assistance from you during the troubleshooting process.
The Game

The short-lived Desktop Adventures series was centered around an interesting concept, which was that of making games that used the least amount of memory and system resources possible, while at the same time keeping them varied and, in theory, limitless. In other words, LucasArts was attempting to create substitutes for the likes of Microsoft Solitaire.
The series' second and final game, Yoda Stories, is the very definition of simplicity. It is quite easy to be fooled into thinking that it is a shallow or otherwise diluted game, but to the discerning player, it is a diamond in the rough; to Star Wars fans it is a must.
Yoda Stories is entirely mission-oriented and turn-based. Starting up, you can choose to either continue a previously saved mission or have a new one generated for you. These missions vary in complexity, and take from as little as a half-hour to a over an hour to complete. This decision is entirely up to the player, who can set the world size to be either small, medium or large.
Missions start in Dagobah, since all plot events take place in a manner of alternate reality of The Empire Strikes Back, during Luke's training under Yoda's wing. The game can produce a fair variety of themes and objectives, and while some screens do repeat across different sessions, you can expect enough diversity to avoid a "been there, done that" feeling.
Yoda briefs Luke on the mission at hand and he proceeds with R2-D2 on his X-Wing to the planet where the current goal is located. There you are met with randomly generated grid-based screens, where you will fight simplistic battles using either your lightsaber or a blaster, collect several items, unlock teleport pads, and open new screens by using the aforementioned items. Your progress is constantly logged to a handy map, but to make use of it you will always have to find it first, which can be a complication sometimes, but not overly so.
From your overhead perspective you will meet up with familiar characters from the Star Wars universe, which will further your quest by adding a bit to the plot and providing important items such as keycards and lockpicks. Once per session you can also find Ben Kenobi by solving a simple puzzle, and he will provide you with the force. The force can be used to push objects and also to influence a few weak minds, which is vital to solving some missions.
Depending on how well you make it through a mission and how difficult you set the game to be, you will be awarded a Force Factor, which ranges from 0 to 1000 and serves no practical purpose, but gives you a certain sense of accomplishment. On top of that, the developers even included a feature to give some sense of progression, which is that Luke receives a better lightsaber after five missions and then a force bonus upon completing ten missions.
Making Magic
Star Wars: Making Magic was designed as a behind-the-scenes look at the production of Star Wars Trilogy Special Edition release.
It includes interviews with George Lucas revealing why he chose to re-touch and add to the original trilogy. It also includes documentaries on the process behind enhancing existing scenes and adding new computer generated imagery into the original films.
While not containing as extensive a collection of previously deleted scenes or cut-content as Behind the Magic, Making Magic does include some of the original scene of Han Solo and Jabba the Hutt meeting in Docking Bay 94. The scene (as originally filmed in 1976 with Harrison Ford and Irish actor Declan Mulholland, prior to a CGI Jabba being added) was briefly seen in the television specials The Making of Star Wars in 1977 and From Star Wars to Jedi: The Making of a Saga in 1983.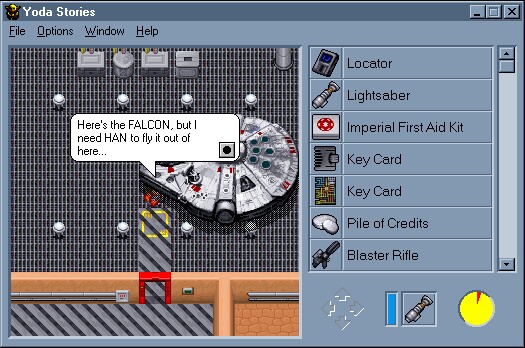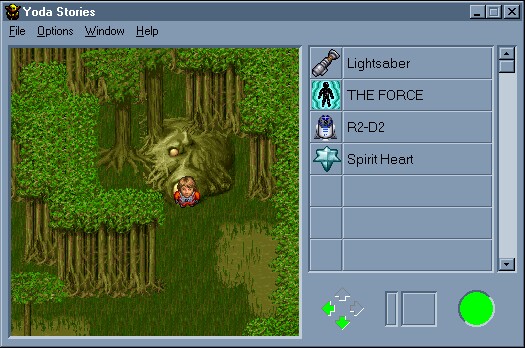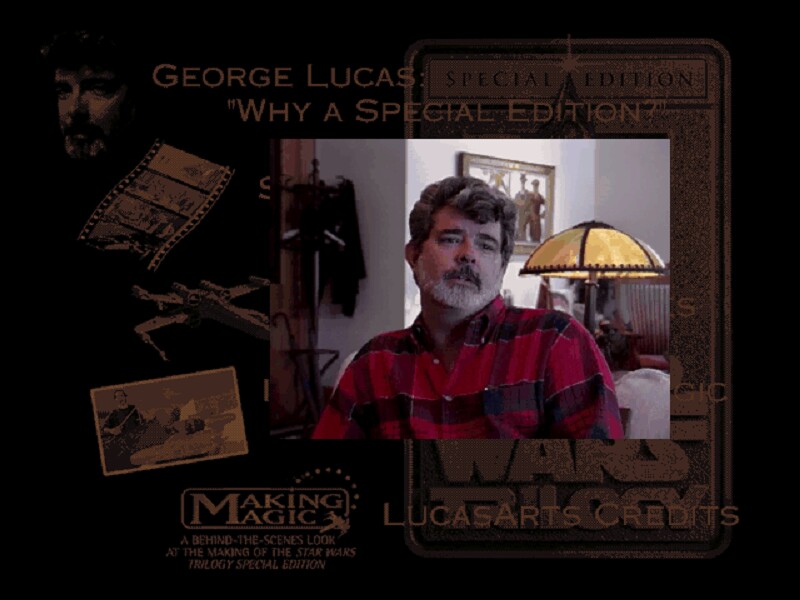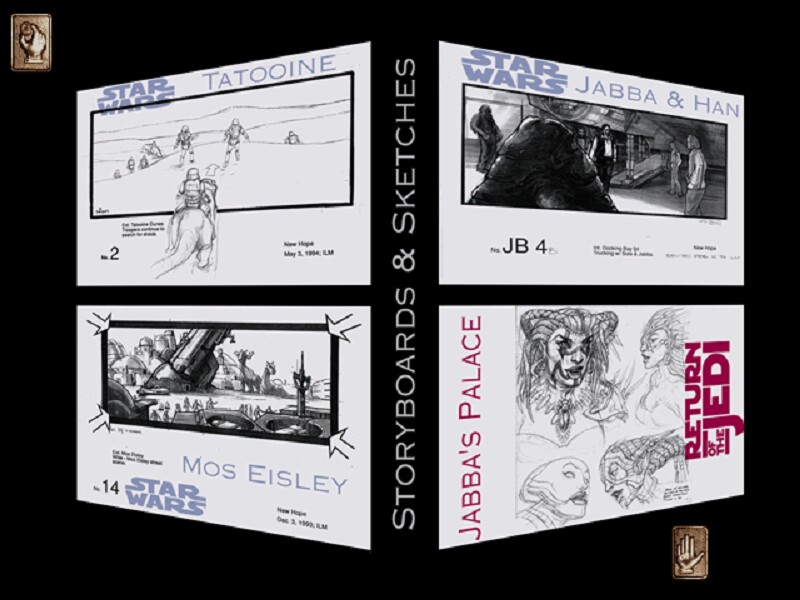 ---
Share this Product