---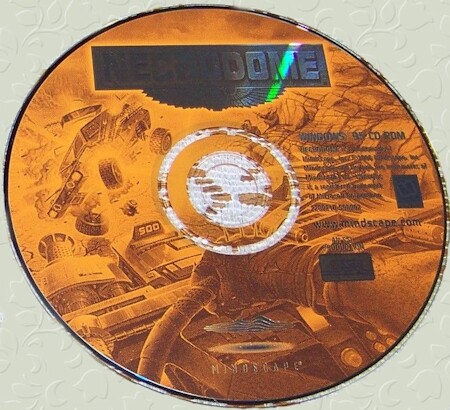 Actual Game
Necrodome
1-Click Install
Windows 11, 10, 8, 7, Vista, XP
(Mindscape 1996)
MY PROMISE
My games are genuine, install in one step, look, sound and play in Windows 11, 10, 8, 7, Vista and XP like they did in the old days, or your money back. This is my unconditional guarantee for three years.
WHAT IS INCLUDED
This listing includes the original game CD. An on-screen printable manual is also included. The box is pictured for reference and is not included.
I will also provide a compatibility CD that will allow the game to run under ALL VERSIONS of Windows 11, 10, 8, 7, Vista and XP, both 32 and 64 bit. Note that online networked play no longer functions. Joysticks are supported though gamepads are not.
INSTALLATION
One step: Insert my CD and the game will automatically work on your computer. Done. Yes, it's that simple.
Want to play? Click the icon. Want the game off your computer? Click Uninstall. Zero hassle.
TECH SUPPORT
Rapid response technical support for three years is always an e-mail or phone call away.
In the extremely rare event I cannot get this title to work on your system I will take it back for a full refund. All I ask is minimal assistance from you during the troubleshooting process.
The Game
The game is set on a futuristic world where stadium sports are ruled by car-combat. Sort of like the Running Man on wheels if you will. You play one of the contestants and the game itself consists of 30+ matches of a weird sport in which you have to drive a heavily armored car around arenas blasting opponents, retrieving a flag from (usually) locked areas and then returning the flag to your starting position.
You begin the game from a starting platform, and proceed to tread through each flat-land scenario, reaching way-points and activating switches - the ultimate goal being to retrieve a revolving Necrodome brooch (called a "flag"). Once it's retrieved, you have to return this coveted trophy to the starting point. The "Raider," your all-purpose destruction vehicle, is equipped with a standard cannon and a turret weapon (higher power weapons are picked up as levels progress). There are three different combat modes available from thereon. In regular mode, you're in the Raider and are able to steer it and fire its weapons. There is also a turret mode, where the driver climbs into the turret and freely aims laser cross hairs at hard to reach enemies. Finally, a runner mode can be initiated by ejecting out of the vehicle and continuing on foot as a vulnerable target, armed only with a shotgun. If your Raider gets blown to shreds, a new one will appear at the starting point, ready to be commandeered.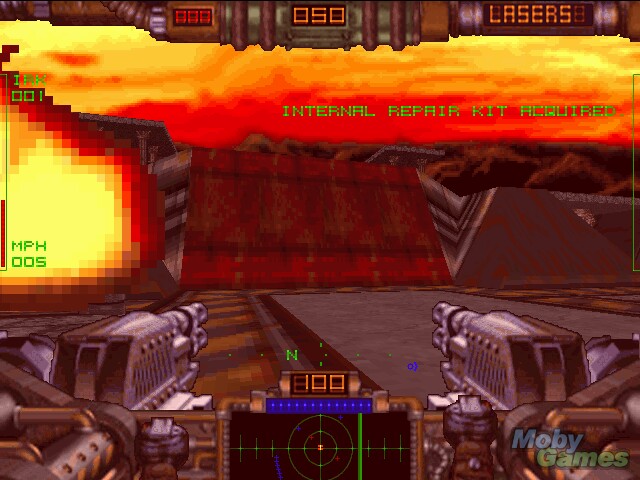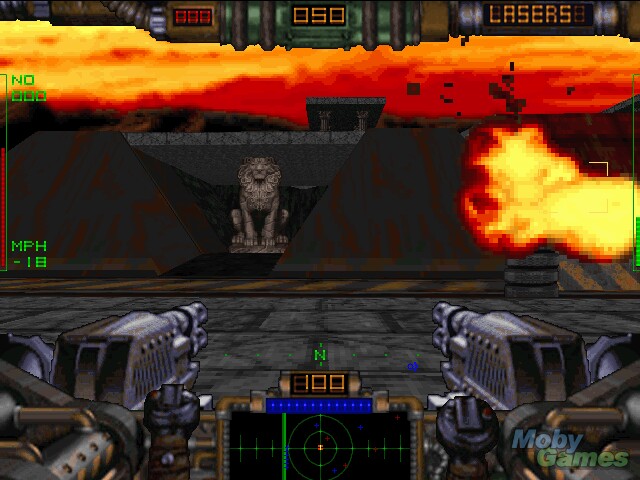 ---
Share this Product