---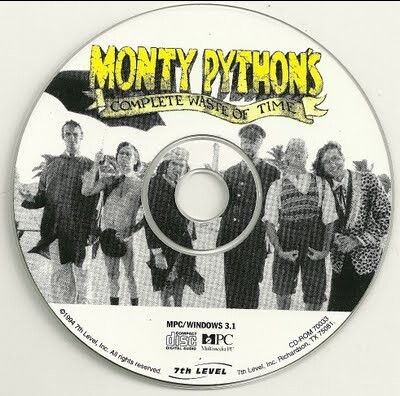 Actual Game
Monty Python's
Complete Waste of Time
1-Click Install
Macintosh OSX
(7th Level 1994)
MY PROMISE
My games are genuine, install in one step, look, sound and play in Macintosh OSX like they did in the old days, or your money back. This is my unconditional guarantee for three years.
WHAT IS INCLUDED
This listing includes the original game CD. The box is pictured for reference and is not included.
I will also provide a compatibility CD that will allow the game to run under OSX versions 10.6 and higher. This covers any Macintosh made since late 2009.
Verify your version: From the Apple menu (upper left of screen) select About This Mac.
INSTALLATION
One step: Insert my CD and the game will automatically work on your computer. Done. Yes, it's that simple.
Want to play? Click the icon. Want the game off your computer? Move the game to the trash. Zero hassle.
TECH SUPPORT
Rapid response technical support for three years is always an e-mail or phone call away.
In the extremely rare event I cannot get this title to work on your system I will take it back for a full refund. All I ask is minimal assistance from you during the troubleshooting process.
The Game
Monty Python's Complete Waste of Time was a perfect example of existing content being successfully adapted to multimedia, back in the early 90s, when 'multimedia' was a new and exciting concept.
Gilliam's animations dominate the CD-ROM, as it was limited by CD storage capacity, to only a few hours of video. The result is less a retrospective of skits than a way to participate in the sketches themselves.
Monty Python's Complete Waste of Time was a title that set standards, spawned imitators, and kept its audience laughing. It succeeded partially because of the quality of the content, but ultimately shined for the ability to improve on how that content was presented in the first place.
After the introduction you'll end up at a screen showing you a head with six brain lobes. Your goal is to solve each brain lobe in order to find the Secret to Intergalactic Success. The lobes have to be solved in a certain order starting from the Loonatorium. All directions on what to do next will be given to you to by the "Spot the Loony" announcer voiced by Eric Idle himself. Beware however, this is a Monty Python game. Don't believe everything this guy tells you!
This title is packed with Python's most remembered snippets and sketches. Remember, for example, the famous dead parrot bit? There is also a lot of new material provided by the original Monty Python cast that is in the game, including new animations by Terry Gilliam and new voiceover by Idle. There are about 30 film snippets of famous scenes from the Monty Python's Flying Circus episodes.
Monty Python's Complete Waste of Time is indeed a great waste of time, but for all the good reasons. One can just sit in front of the computer for hours and watch Monty Python sketches, listen to Monty Python sound snippets and see Gilliam's really silly animations. I recommend this game to every Monty Python lover and anyone else who likes humor and is looking for a good laugh. With this you're in for a complete Monty Python immersion. Know what I mean? Nudge-nudge! Say no more.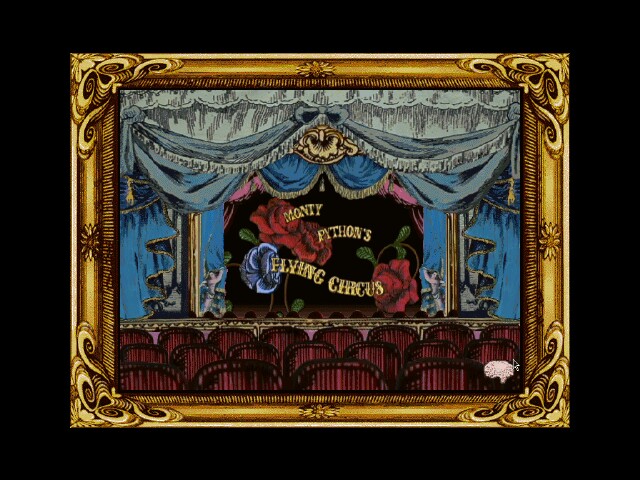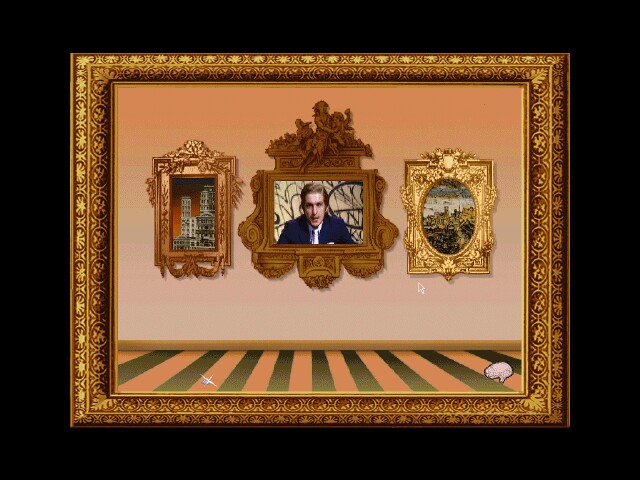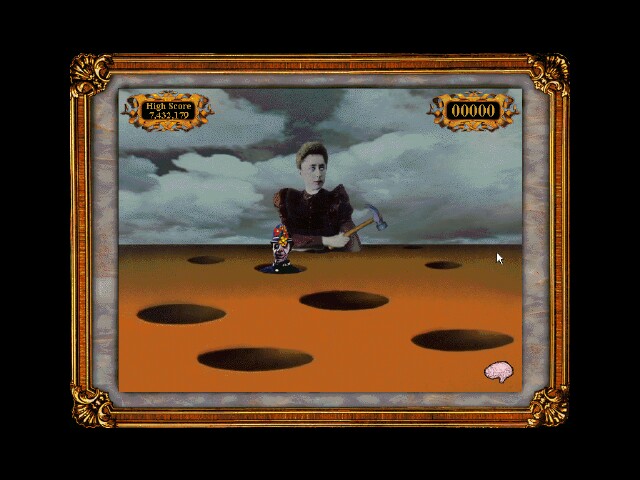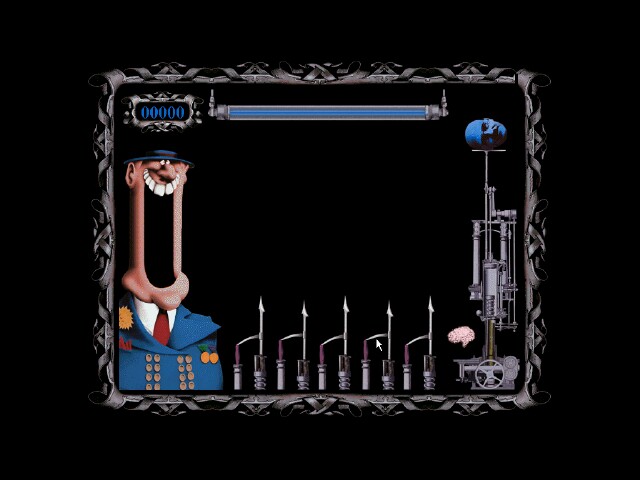 ---
Share this Product