---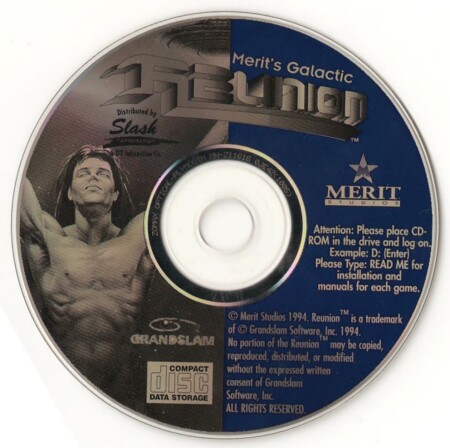 Actual Game
Merit's Galactic
Reunion
1-Click Install
Windows 11, 10, 8, 7, Vista, XP
(Merit 1994)
MY PROMISE
My games are genuine, install in one step, look, sound and play in Windows 11, 10, 8, 7, Vista and XP like they did in the old days, or your money back. This is my unconditional guarantee for three years.
WHAT IS INCLUDED
This listing includes the original game CD. An on-screen printable manual is also included. The box is pictured for reference and is not included.
I will also provide a compatibility CD that will allow the game to run under ALL VERSIONS of Windows 11, 10, 8, 7, Vista and XP, both 32 and 64 bit.
INSTALLATION
One step: Insert my CD and the game will automatically work on your computer. Done. Yes, it's that simple.
Want to play? Click the icon. Want the game off your computer? Click Uninstall. Zero hassle.
TECH SUPPORT
Rapid response technical support for three years is always an e-mail or phone call away.
In the extremely rare event I cannot get this title to work on your system I will take it back for a full refund. All I ask is minimal assistance from you during the troubleshooting process.
The Game
In the 27th century, centuries have peace have allowed great scientific progress in the development of the first interstellar warp drive. Two research ships, designated Explorer-1 and Explorer-2, are outfitted with experimental drive and sent to find new planets of colonization. Only Explorer-2 returns back to Earth. Refiited as a colony vessel, Explorer-2 is once again ready to embark when peace is disrupted. At this same time, a planet-wide rebellion stages a coup and overthrows the government. The Explorer-2, crewed by a loyalist space crew barely escapes and leaves the solar system. Years later, the Explorer-2 arrives damaged at it's destination and a colony is set up, naming it New Earth. After many generations, the colony is self-sufficient enough to develop a mission: Explore nearby space, research new technologies, harvest resources, develop a space fleet and eventually... reconquer and reunify with the Earth.
Reunion is a strategy game where players must manage the resources and development of a colony. From a central command area, players select from among different menus to control different aspects of the colony. Many of these menus also need the appropriate personnel in charge (commanders), whose skills and price tag vary. Typical menus include: The research screen where specific areas are selected, the production/buy menu which turns resources into goods, the colony building menu where construction can be scheduled and the colony's facilities managed, the galactic map where new planets are chosen for a closer look, and eventually colonization. Players can also consult with their commanders or go to "space local", the nearby bar for all the gossip. In order to produce new material, the player has six different minerals to mine and discover on various planets in the solar system.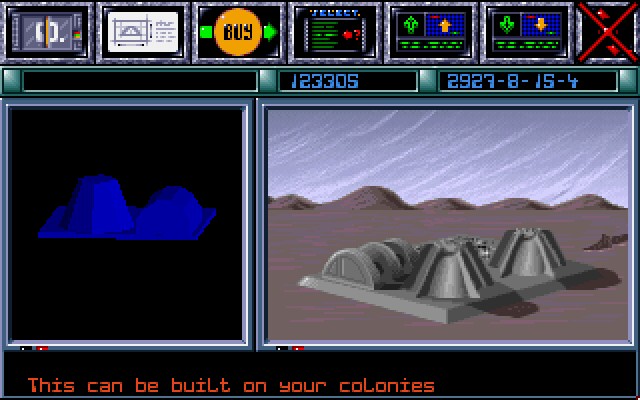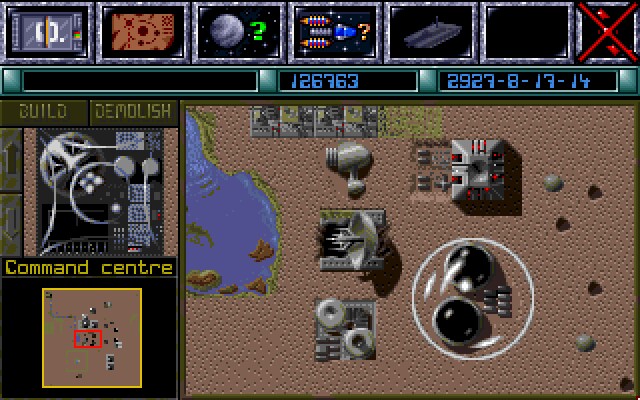 ---
Share this Product