---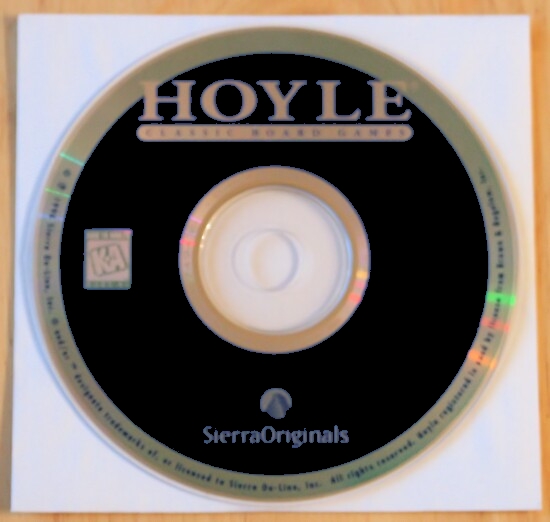 Actual Game 
Hoyle Board Games 1997
Backgammon
Battling Ships
Checkers
Chess
Chinese Checkers
Dominoes
Pachisi
Snakes & Ladders
Yacht
Zen Bones
1-Click Install
Windows 11, 10, 8, 7, Vista, XP
(Sierra 1997)
MY PROMISE
My games are genuine, install in one step, look, sound and play in Windows 11, 10, 8, 7, Vista and XP like they did in the old days, or your money back. This is my unconditional guarantee for three years.
WHAT IS INCLUDED
This listing includes the original game CD. On-line help is available within the game. The box is pictured for reference and is not included.
I will also provide a compatibility CD that will allow the game to run under ALL VERSIONS of Windows 11, 10, 8, 7, Vista and XP, both 32 and 64 bit.
INSTALLATION
One step: Insert my CD and the game will automatically work on your computer. Done. Yes, it's that simple.
Want to play? Click the icon. Want the game off your computer? Click Uninstall. Zero hassle.
TECH SUPPORT
Rapid response technical support for three years is always an e-mail or phone call away.
In the extremely rare event I cannot get this title to work on your system I will take it back for a full refund. All I ask is minimal assistance from you during the troubleshooting process.
The Game
Checkers, Snakes & Ladders, Yacht, Backgammon and Pachisi are collectively the names of the game. They're all true to their board game counterparts, but each has a little computer enhancement - your dancing animated piece in Snakes & Ladders, for example.
All the rules are quickly and immediately accessible from a pull-down menu, which is convenient when you forget the rules for removing a stone from the middle in backgammon.
You have a number of options to increase your playing pleasure, including changing the music (options include fall, detective, and Eastern among others), the background texture, and the shape of the shadow that represents you (the jester was particularly appealing). And best of all, you control the level of chattiness of the other players, who include an annoying one doing his best Mr. Howell imitation, a sweet grandmotherly old lady who'll metaphorically skewer you with her knitting needles if you present her with the opportunity, as well as the more unusual alien twins and Gax, who alternately metamorphoses his green face into Elvis and Marilyn Monroe (Boop-boop-bi-do, baby).
Each AI player has three settings - beginner, intermediate, and expert. The problem was that changing the level of difficulty sometimes didn't seem to do much. I lost at chess no matter what level I was on (I'm admittedly a terrible, horrible player) and won easily at checkers on each level. Backgammon had subtle shades of changing intensity, as did pachisi, which made them significantly more fun - and as for games like Yacht and Snakes & Ladders, how much skill is really involved anyway?
All in all, the games were faithful to their tangible counterparts - and often as addictive. And since you're launched into a new game each time the old one ends, you may find saying "Just one more game" to be way too easy.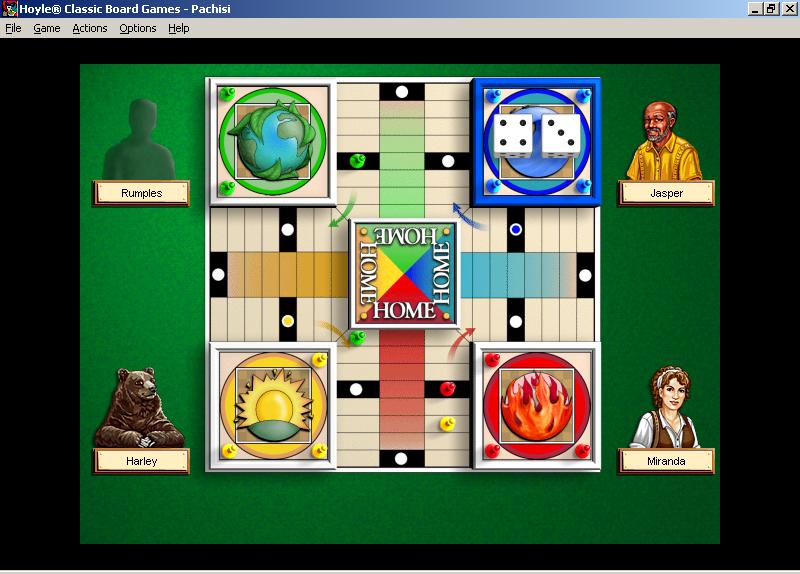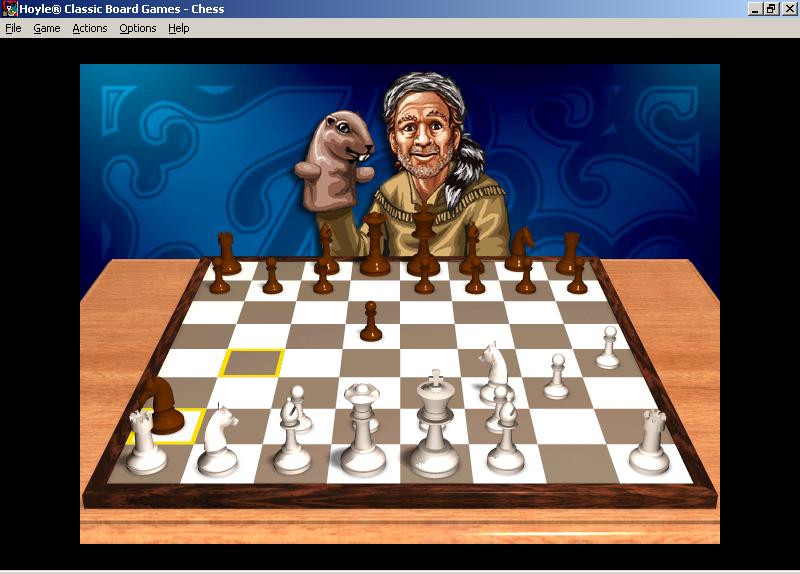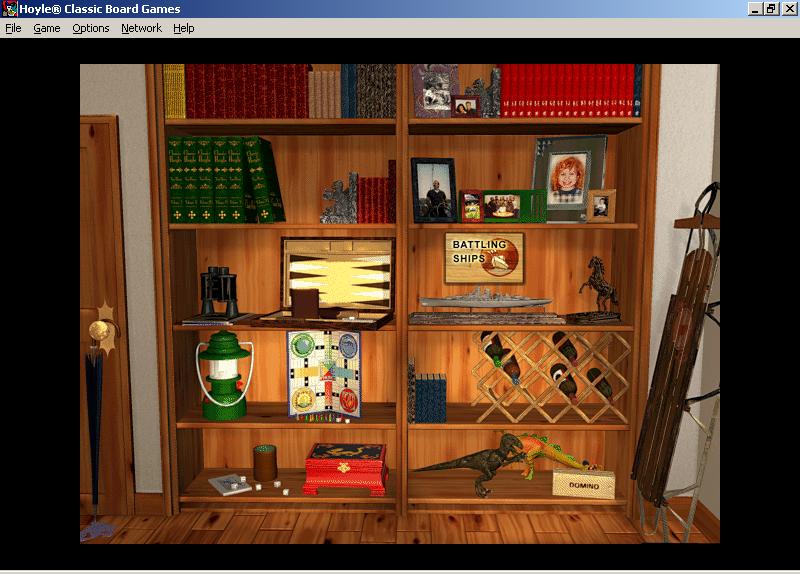 ---
Share this Product