---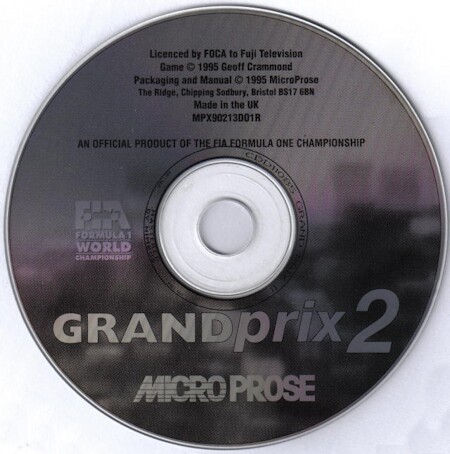 Actual Game
Grand Prix Racing II
1-Click Install
Windows 11, 10, 8, 7, Vista, XP
(MicroProse 1996)
MY PROMISE
My games are genuine, install in one step, look, sound and play in Windows 11, 10, 8, 7, Vista and XP like they did in the old days, or your money back. This is my unconditional guarantee for three years.
WHAT IS INCLUDED
This listing includes the original game CD. An on-screen printable manual is also included. The box is pictured for reference and is not included.
I will also provide a compatibility CD that will allow the game to run under ALL VERSIONS of Windows 11, 10, 8, 7, Vista and XP, both 32 and 64 bit.
INSTALLATION
One step: Insert my CD and the game will automatically work on your computer. Done. Yes, it's that simple.
Want to play? Click the icon. Want the game off your computer? Click Uninstall. Zero hassle.
TECH SUPPORT
Rapid response technical support for three years is always an e-mail or phone call away.
In the extremely rare event I cannot get this title to work on your system I will take it back for a full refund. All I ask is minimal assistance from you during the troubleshooting process.
The Game
In the mid 90s racing games on the PC came in two distinct flavors: arcade-style racers that provide a quick dose of adrenaline, and serious racing simulations that provide a deeper (though less exciting) experience. Grand Prix II shattered these traditional barriers by providing seven adjustable "driving aids" that affect the difficulty and the complexity of gameplay. These aids range from the traditional automatic transmission to more exotic aids like braking assistance and automatic steering. The result is that Grand Prix II performs like an arcade racer when all the driving aids are switched on, and a deadly serious simulation when switched off.
For those that dare to opt for the full realism, Grand Prix II contains a driving model so complex that it easily rivals the Papyrus titles of the same period. Not only are the cars quick and nimble, but Grand Prix II is the first racing game to accurately simulate motion in all three axes. In other words, if you hit a bump at 200mph, you literally become airborne! This not only makes the cars handle more realistically, but crashes now take on a whole new dimension as you twist and gyrate through the air. To complement the excellent physical model, MicroProse has included a fully functioning garage and 16 painstakingly reproduced tracks. These features all add up to make Grand Prix II one of the most realistic racing simulations available at the time.
Whether you opt for arcade or simulation-style play, Grand Prix II manages to deliver plenty of racing thrills. While other simulations have managed to reproduce almost every minute detail of auto racing, Grand Prix II is the first to actually reproduce the excitement of the most dangerous sport on the planet. In other words, this game is both realistic AND fun to play. It is this factor, above all others, that makes Grand Prix II shine so brightly.
In conclusion, whether you're a fan of arcade-style racers or full-blown simulations, Grand Prix II is one of the best examples of 90s racing games ever made.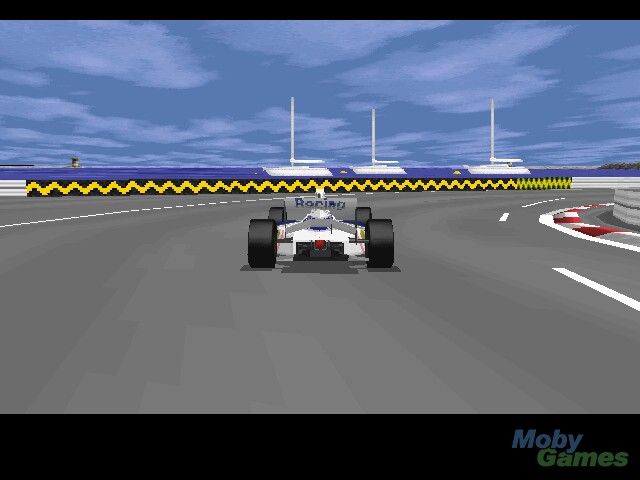 ---
Share this Product