---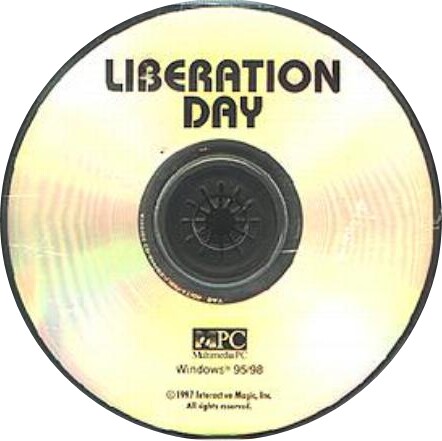 Actual Game
Fallen Haven 2
Liberation Day
1-Click Install
Windows 11, 10, 8, 7, Vista, XP
(I-Magic 1998)
MY PROMISE
My games are genuine, install in one step, look, sound and play in Windows 11, 10, 8, 7, Vista and XP like they did in the old days, or your money back. This is my unconditional guarantee for three years.
WHAT IS INCLUDED
This listing includes the original game CD. An on-screen printable manual is also included. The box is pictured for reference and is not included.
I will also provide a compatibility CD that will allow the game to run under ALL VERSIONS of Windows 11, 10, 8, 7, Vista and XP, both 32 and 64 bit. Note that network play is not supported.
INSTALLATION
One step: Insert my CD and the game will automatically work on your computer. Done. Yes, it's that simple.
Want to play? Click the icon. Want the game off your computer? Click Uninstall. Zero hassle.
TECH SUPPORT
Rapid response technical support for three years is always an e-mail or phone call away.
In the extremely rare event I cannot get this title to work on your system I will take it back for a full refund. All I ask is minimal assistance from you during the troubleshooting process.
The Game
Liberation Day is the sequel to Interactive Magic's previous release Fallen Haven. A tactical combat game with strategic management elements and an isometric perspective, this game also bears a strong resemblance to X-Com. Oh yeah, and the enemy is familiar as well: aliens!
There are five continents to be rescued, each broken up into several provinces which are the settings the tactical missions. The overall strategic challenge comes in anticipating the mission's set objective and the number of turns needed to complete it. After an initial deployment phase, the missions just consist of the usual alternating movement turns between you and the aliens.
You have various units with differing armor and weaponry and you can call in different troops, air attack planes, and other units on each turn. Successfully completing a mission gives you industrial credits, which you can use to create buildings and defenses for your Earth HQ. Your forces can be upgraded by capturing a Tech Lab during a mission and exceptional types of troops, such as Special Ops, can be deployed from time to time.
If you like strategy games, you will like Liberation Day, and you will be challenged. The interface is easy to learn, but there is a lot that you will grow into using. At first you will not need all the features to succeed, but each level you go up you will need to use all you have to finish the objective. Liberation Day is a game you can dive into, where it cannot be finished in one sitting or even a weekend.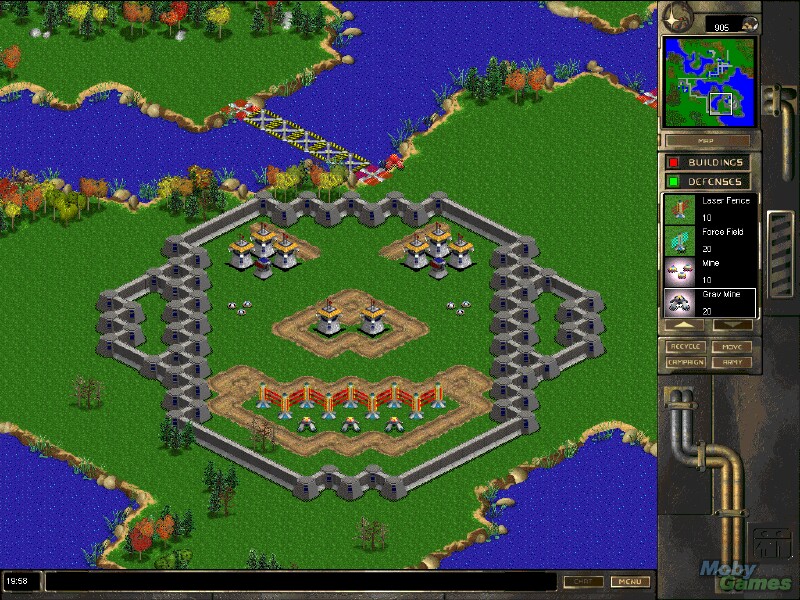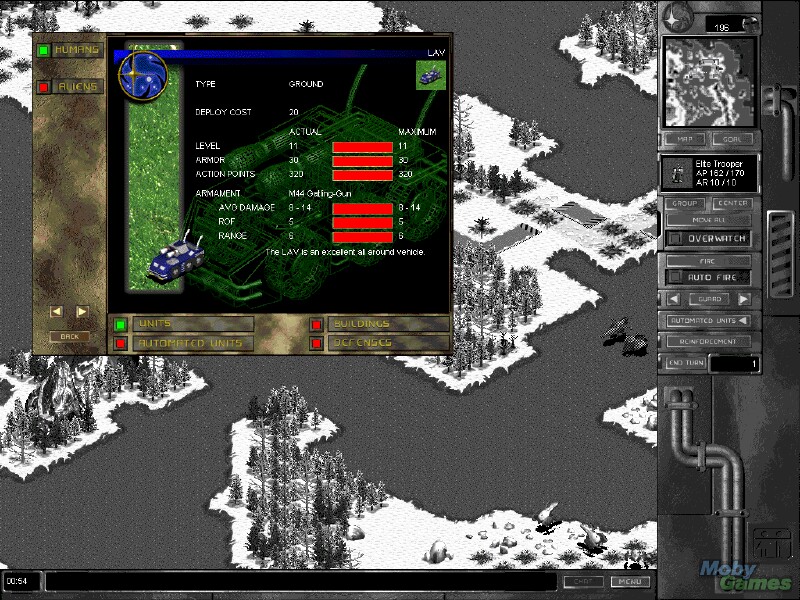 ---
Share this Product