---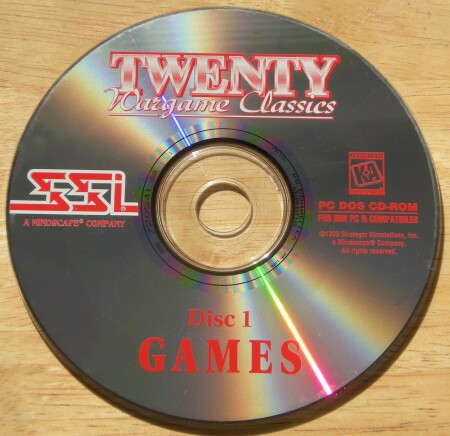 Actual Game
Battles of Napoleon
1-Click Install
Windows 11, 10, 8, 7, Vista, XP
(SSI 1989)
MY PROMISE
My games are genuine, install in one step, look, sound and play in Windows 11, 10, 8, 7, Vista and XP like they did in the old days, or your money back. This is my unconditional guarantee for three years.
WHAT IS INCLUDED
This listing includes the original game CD. An on-screen manual is also included. The box is pictured for reference only and is not included.
I will also provide a compatibility CD that will allow the game to run under ALL VERSIONS of Windows 11, 10, 8, 7, Vista and XP, both 32 and 64 bit.
INSTALLATION
One step: Insert my CD and the game will automatically work on your computer. Done. Yes, it's that simple.
Want to play? Click the icon. Want the game off your computer? Click Uninstall. Zero hassle.
TECH SUPPORT
Rapid response technical support for three years is always an e-mail or phone call away.
In the extremely rare event I cannot get this title to work on your system I will take it back for a full refund. All I ask is minimal assistance from you during the troubleshooting process.
The Game
Battles of Napoleon is a historical wargame that lets you play either side in four of Napoleon's famous battles -- Auerstadt, Borodino, Quatre Bras, and the infamous Waterloo. Additionally, the game features a detailed scenario construction set that will allow you to design your own battles; everything from maps, to troop types, to weapon ranges and damage.
Gameplay is turn-based, each turn consisting of different phases. During your turn, you can establish various objectives (map squares to occupy) for each unit or commander, move commanders between units, move a unit, change formation, and, of course, attack or retreat. The Borodino scenario is the smallest, and can be used as a "tutorial" of sorts before moving on to the larger, more complex scenarios. This is a game that fans can legitimately spend several hours on.
The construction set allows, as you might expect, the creation of new scenarios for the game. In it, you will find the standard map and unit editors -- however, SSI allows you to make changes down to the weapon and unit type. This allows you to create scenarios for virtually any type of battle you can think of. As a silly example, it is possible to take the stock weapon "musket", change the damage and range, and rename it "laser rifle" -- you then have the makings of a futuristic battle on your hands. (Of course, you would need to modify just about everything else to complete such a scenario... but you get the idea.)
The learning curve for this game is steep; it is probably not for the faint of heart. Anyone who enjoys getting shoulder-deep into battlefield strategy and tactics, though, will feel very comfortable with this game.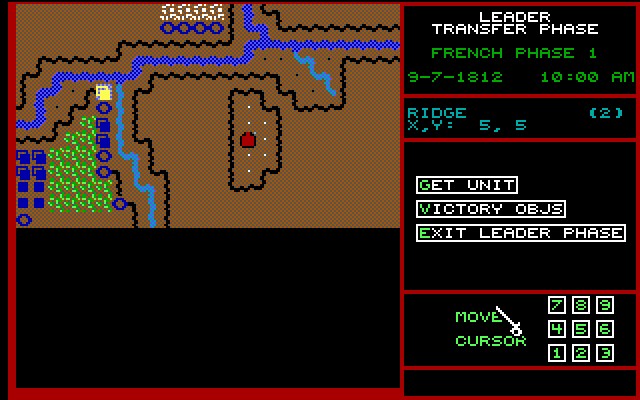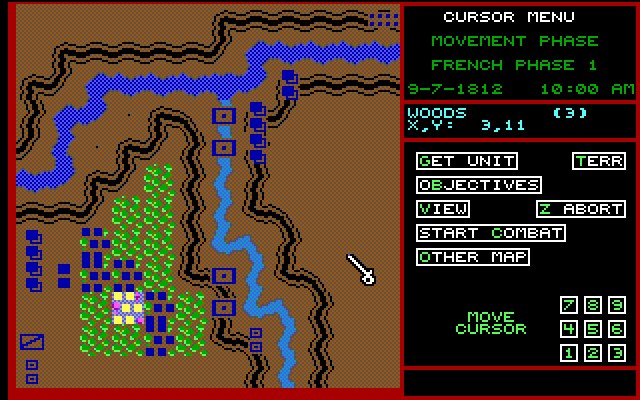 ---
Share this Product