---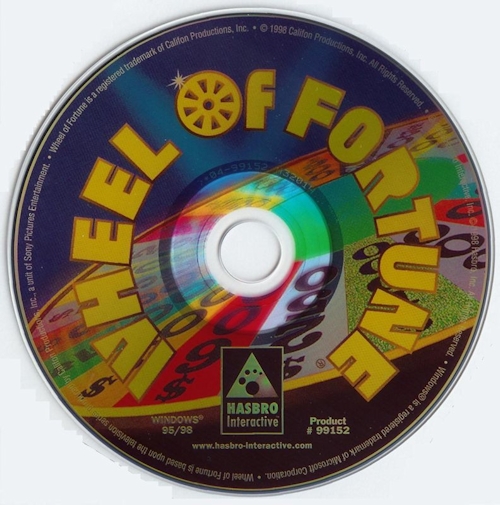 Actual Game 
Wheel of Fortune
1998 Edition
1-Click Install
Windows 11, 10, 8, 7, Vista, XP
(Hasbro 1998)
MY PROMISE
My games are genuine, install in one step, look, sound and play in Windows 11, 10, 8, 7, Vista and XP like they did in the old days, or your money back. This is my unconditional guarantee for three years.
WHAT IS INCLUDED
This listing includes the original game CD. The box is pictured for reference and is not included.
I will also provide a compatibility CD that will allow the game to run under ALL VERSIONS of Windows 11, 10, 8, 7, Vista and XP, both 32 and 64 bit. Note that this is the 1998 edition of the game. There have been many releases of Wheel over the years so check the screenshots.
INSTALLATION
One step: Insert my CD and the game will automatically work on your computer. Done. Yes, it's that simple.
Want to play? Click the icon. Want the game off your computer? Click Uninstall. Zero hassle.
TECH SUPPORT
Rapid response technical support for three years is always an e-mail or phone call away.
In the extremely rare event I cannot get this title to work on your system I will take it back for a full refund. All I ask is minimal assistance from you during the troubleshooting process.
The Game
Wheel of Fortune lets the player participate as a contestant and brings the feel and atmosphere of being there. Fantasy prizes are on offer, from hang-gliders to medieval castles. Charlie O'Donnell does a little introductory chat at the opening when you select a game. There are three types of games: Normal, Solo and Tournament. Normal mode allows up to 3 contestants. which can be either all human players or a combination of human and computer run players. Within Normal mode you may select either timed games, standard is 15 minutes, with fast being 10 minutes and slow, 20 minutes. Or, you can select games that are played in Rounds, so 3, 4, or 5 Rounds.
Solo play means it is only one player, no other contestants and can be used to trainagainst the timer. So, again you can select timed games or Round games. Tournament games, on the other hand, require 3 human players with scores in the high score. So, three different contestant names must have played previously in order for them to compete against each other.
Once you've chosen which style to play, you are invited to the Hollywood like front doors of Wheel of Fortune and an introduction by Vanna herself. You begin by receiving a word, sentence or phrase to solve and spinning that wheel with the money numbers listed on it, all the while hoping you don't land on "Loose A Turn" or "Bankrupt" wedges. With every 15 minute round, there is a special money amount added or a surprise wedge.
When the spin is over, the letters are presented and you can select your letter guess as to what is in the phrase. If you are wrong, the turn is handed over. If you are right you get cash for each letter in the phrase and can spin again, buy a vowel, or solve the phase! The audience is there too, just like I remembered. Cheering and shouting and awwwwing and ooooing their way through the game as you barely miss a Bankrupt or the $2500 cash wedges.
Three to four rounds are run in normal, 15 minute mode, and at the end the winner with the most cash goes on to select a secret prize in the Bonus Round. You are then given a puzzle to solve and a few letters to begin with. You then select 3 consonants and a vowel and attempt to solve it to win the prize. Basically prizes equal a cash value at the end and are added to your score and used to total up your highscore.
The strategy revolves around extending your turn as long as possible in order to rack up the cash without landing on an end of turn or bankrupt wedge and trying to figure out the phrase. If you solve the phrase you keep the fantasy cash. Of course, if you add letters to a good portion of the puzzle but don't solve it and must hand over your turn, the next contestant in line benefits from your work.
In the beginning of each round, my choices were hit and miss. Mostly miss. The puzzles are actually designed by the producers of the game and so are consistent and difficult. There are over 2000 in the game. If you are not American you might some trouble with the puzzles unless you are into American geography, heroes, literature, and trivia. The game was made in 1998 so "contemporary" questions are now over 25 years old.
The computer player provides that game-show flavor. Since the human contestants don't speak, its pretty silent except for the audience and Vanna. With a computer contestant you get him chirping up each turn, "I think I'll spin, Vanna," or "I want to buy a vowel, an 'I', like in ice cream." It's OK, it certainly fits the game-show atmosphere.
Playing with multiple human contestants is fun, although there is no multiplayer. If you have kids it could be fun, but some of the questions are fairly obscure and may be difficult for youngsters.
Wheel of Fortune is certainly made for game-show fans of the era, and if you really love game-shows and always wanted to be a part of that audience applause and the tension (without really risking anything except a high-score) than I can recommend this to you. The atmosphere is spot-on, the difficulty is there and the pressure to remain under time if you play timed.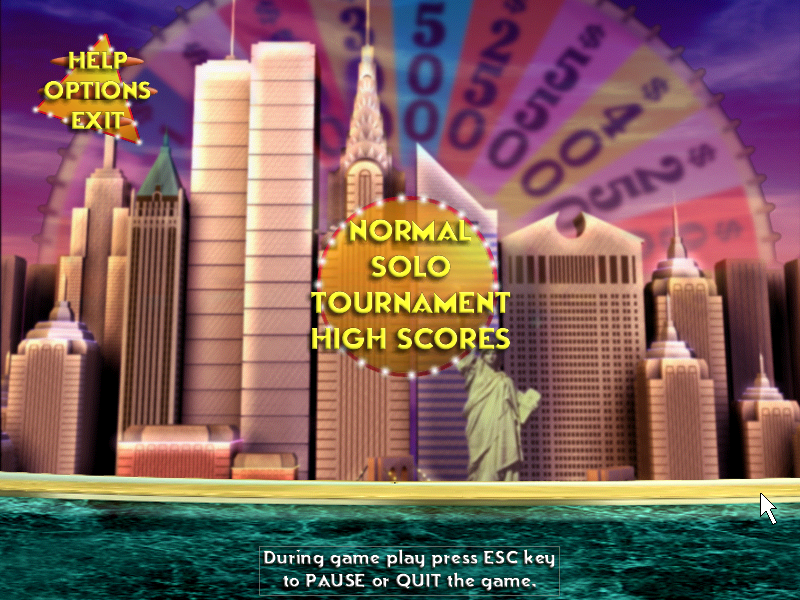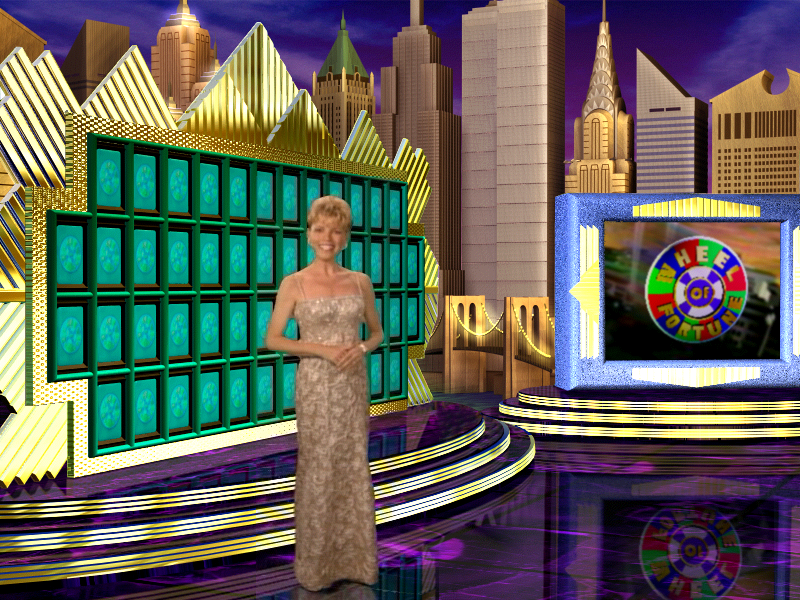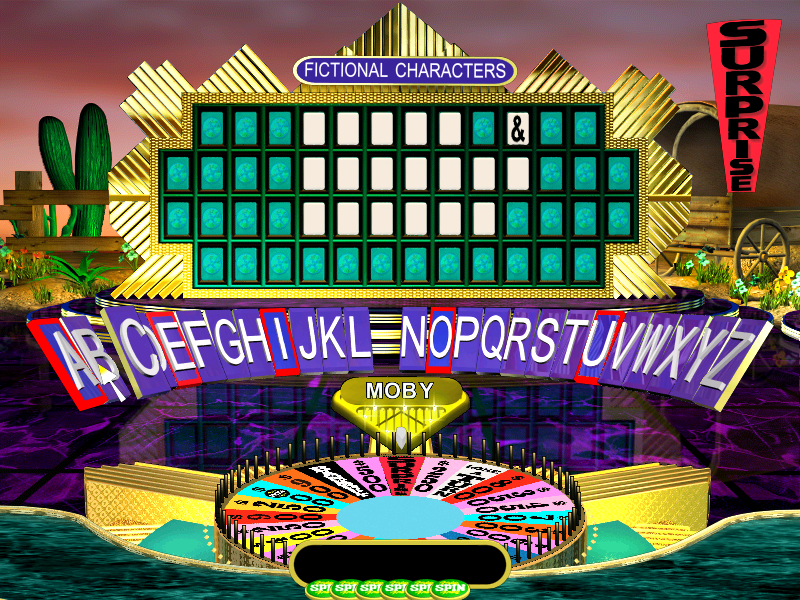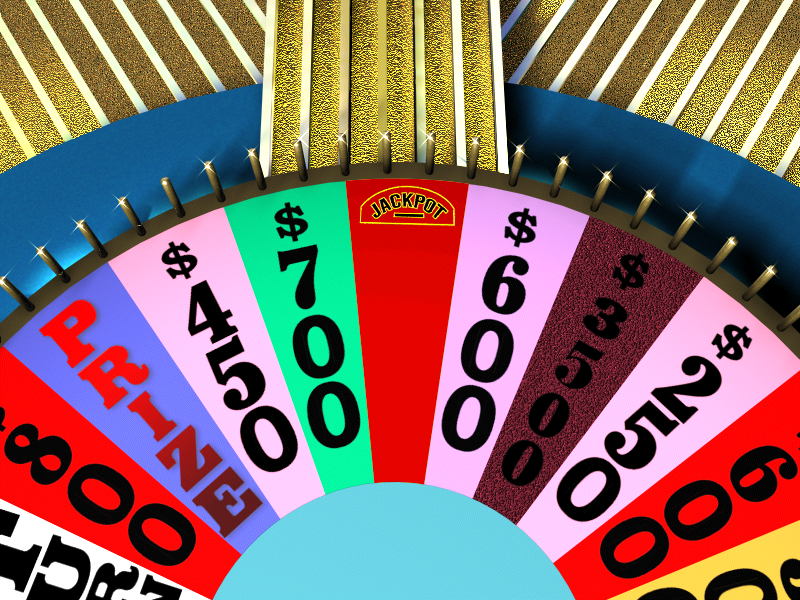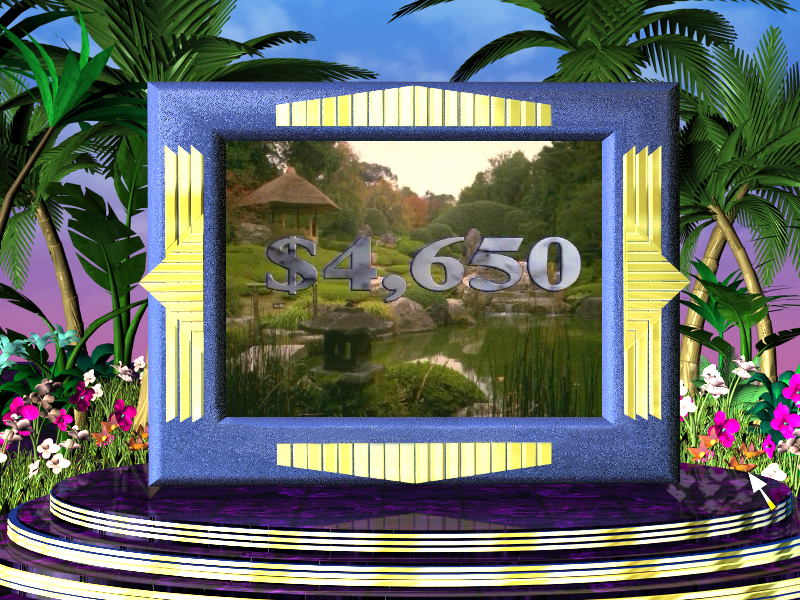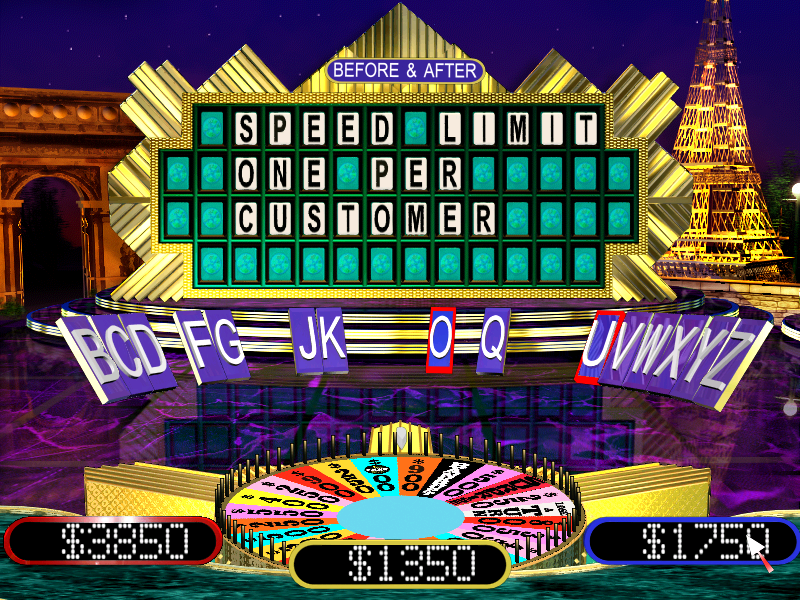 ---
Share this Product